Ahh-ite, line up, time to get the weekend kickin'. Pupster took a hike is away smokin' dope and head bangin' with his buddies on the left coast working hard. Handing the keys to an unstable person is probably a sign of stress. We may need to put up the H2 emergency signal for the West Coast Cabal to go bail help him out.
Most likely these amazing PhD candidates have been featured before, yet as with most great things in life, once is never enough.
Please stop being sorry long enough to welcome a fine bevy of breasts!!!!
(for a lurker friend of mine)
June 1, 1926 – dungeon passcode: 36C-23-36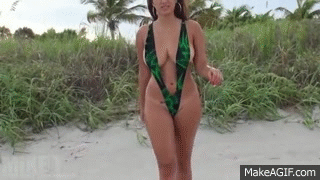 November 30, 1988 – geodata: 38DD-26-35
August 14, 1968 – winning lottery numbers: 38D-25-36 5'10" 147#
go try to get something done today, all right
hidden update for marezeedotes
Real update – I found a picture of Mj, GND, and MJ Jr.
154 Comments
Sorry, the comment form is closed at this time.