Hello, and welcome to Big Brimborion Friday.
brimborion –  A useless or worthless object.
I still push and I still shove
I'm still hard to love
I ain't changed, I'm still the same wise-ass I always was
They say the day will come
I'll be too tired to run
Yeah, you can't stop what's comin':
I'll run until the wheels fall off
Run until the wheels fall off
Your model for today was born February 3rd, 1977 in Long Beach, CA.  She stands 5′ 10″, 36D-26-36 and 130 lbs.  Please follow your dreams and welcome Miss Maitland Ward AKA Maitland Baxter.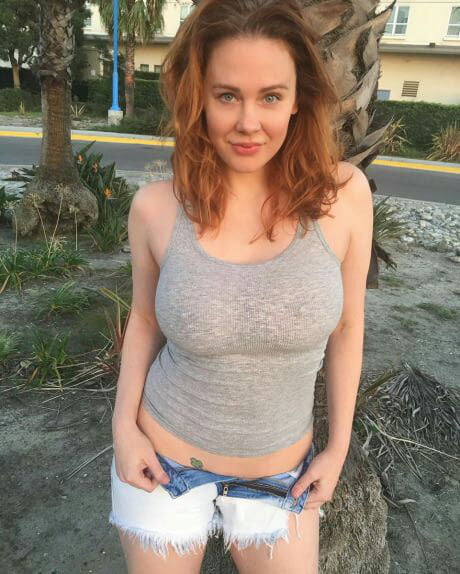 139 Comments
Sorry, the comment form is closed at this time.