Hello problem solvers, and welcome to Big Boob Friday.
Our subject for today is an actress, born December 6th, 1972 in Greenwich, Connecticut. Please give Mare an intervention before you welcome,  Sarah Rafferty!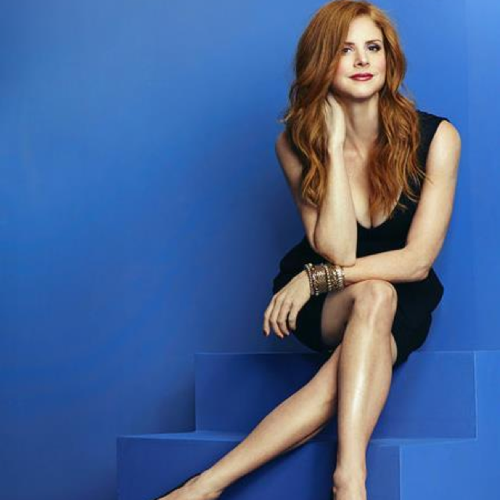 Thanks to Jimbro for the inspiration.
195 Comments
Sorry, the comment form is closed at this time.