I always liked the word "Turpitude".
Kinda like a turtle gone wrong.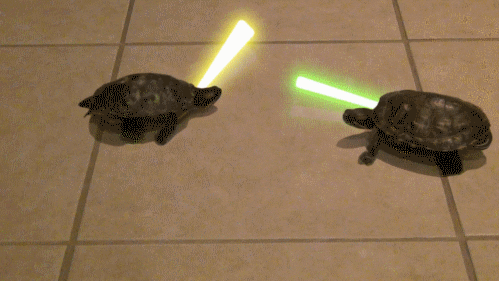 Then there's sloth…..
Who doesn't like a nice cuddly sloth?
They smell like success.
"
A sloth at full tilt travels at 6 centimetres per second
A sloth's stomach can weigh over one-third of its body weight
A sloth will typically only defecate once every 7 to 10 days
A sloth may take 50 days or more to digest its food"
and then there is
.
.
.
Procrastination. Give me a second or two; I'll write something good about it…
160 Comments
Sorry, the comment form is closed at this time.