The bottom line is cats' are a pox on the western world and a tool of the foulest purveyo'rs of perfidy.(snop'es prove themselves' wrong once again)
They stink with unnatural potency & longevity.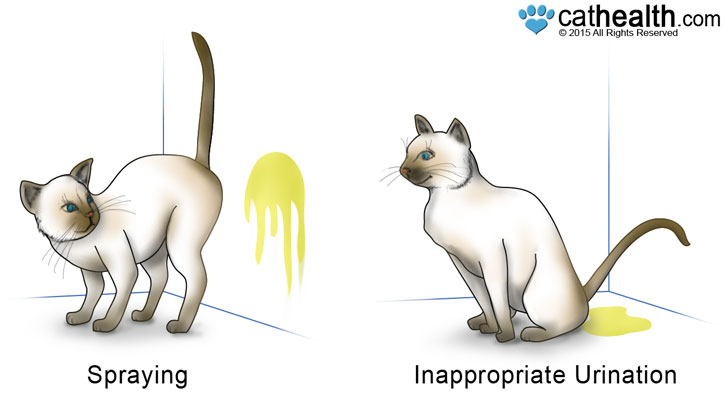 They are killing machi'nes. Wrecking the li'ves and aspirations' of all those they come in contact with.