It really is quite a shame that the kids were so cruel and called good ole whatsherface Tankette.
I mean seriously, she wasn't that fat.

I saw a mini tank as i was scrolling around the interwebz and thought – hunnnnhn – if i had a few extra bucks i'd buy one of these just because:
I would imaging that XB has done a post or ten on these things but I haven't seen 'em – so that means it doesn't exist (at least in my part of the jungle).
Tankette: heh – kinda a funny word.
From wiki world: "A tankette is a tracked armoured fighting vehicle[1] that resembles a small tank, roughly the size of a car. It is mainly intended for light infantry support and scouting.[2][3] Colloquially it may also simply mean a small tank or your mom."
The Czechs tried to field a few of these – I laughed and didn't really bother to read too much further into the history because I'm not drunk and I assume it ended poorly.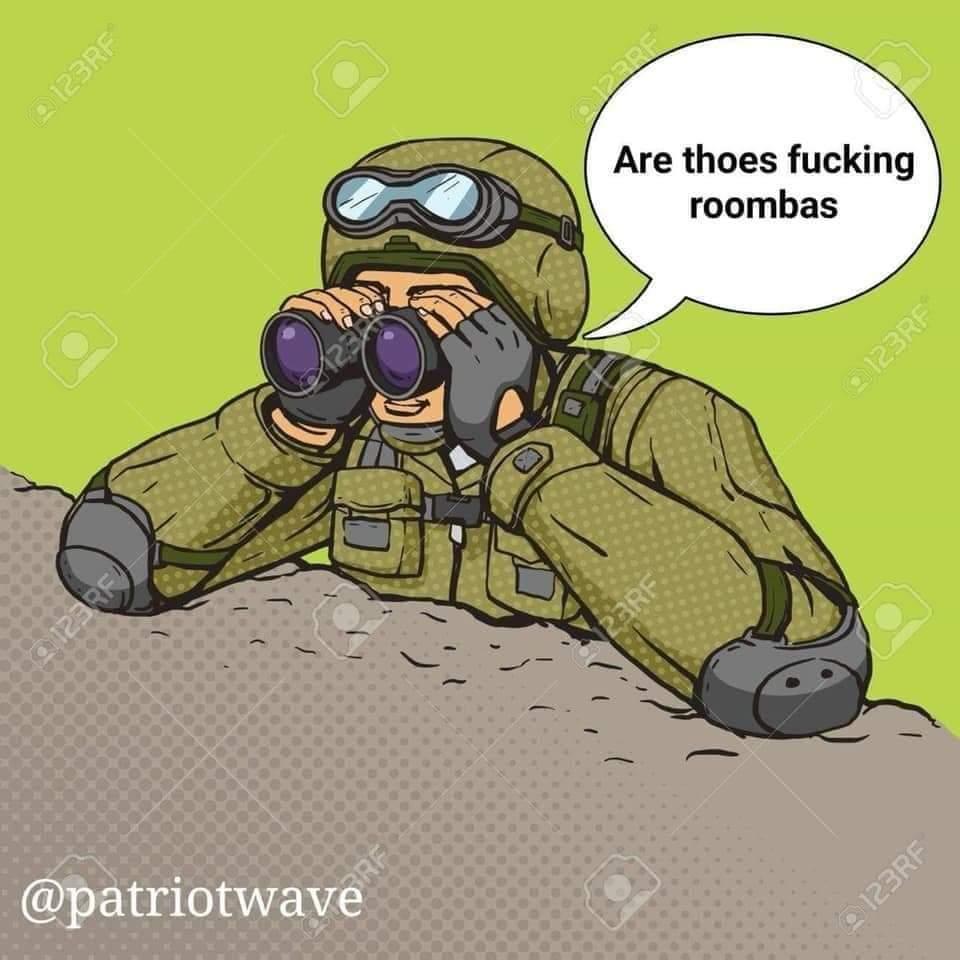 Now back to the link that I've tried to publish a couple times before – it really is a neat summary of a pretty cool piece of engineering:
Check it out
UPDATE FOR the HOSTAGETTES ONLY
*** Important Message for teh H2-Wimmins***
206 Comments
Sorry, the comment form is closed at this time.