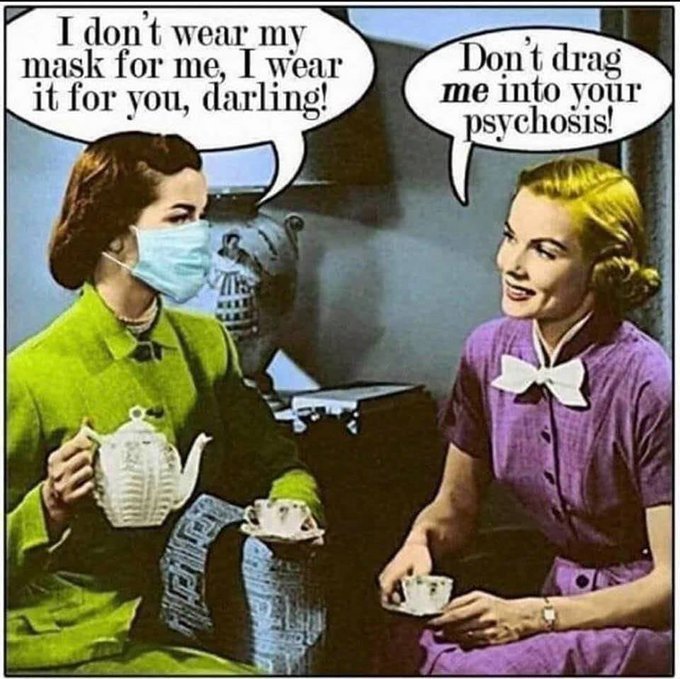 What's wrong with this? Let's start a list!
On a more serious note, I know that you've noticed me questioning the validity of elections, and also the validity of GOP response to this, sometimes on the side of the left. I know we will have to compromise some things if we ever hope to get anything done in this country, but in my opinion it's the left that moving farther and farther away, not us. We are required to give up our position, never the left. They get away with this because of the dominance of the press on their side.
I've been listening to MeAgain Kelly's podcast a lot lately, because she's a middle of the road person, her dustup with Trump in 2016 notwithstanding. She still refers to it, as it's part of her fame on the left side, and also to the neverTrumpers. She insists that it is all water under the bridge, but she has never acknowledged it was perpetuated from her side, which is my opinion. Trump is Trump and I think she was unfair, but she doesn't see it that way. Anyway, she's still pretty fair, when not tooting her own horn. She has smart interviews with people, mostly on the right side of the aisle. It's interesting to get a centrist opinion on right figures.
Tulsi Gabbard was a pretty good guest. She's classified as center left, and I think that's pretty fair. A military vet and reserve member, she really seeems pretty reasonable. That is what the left can't stand about her. She talks a lot about her guiding principles being based in her Christian faith, and I can believe that, unlike when Buyden and Pelosi claim it. She really walks the walk. She isn't abortion crazy, introducing bills that limit the practice. Personally, I don't think they will ever get rid of abortion, nor should they. There has to be situation where it's available, because like it or not it will be employed at some point, and we have to support basic medical procedures. We can limit the damage. She is mistaken in her views on health care, because she thinks the government should have more control, and that's just a disaster waiting to happen, but we can argue about that. The interesting part about the interview is that she is an absolute Trump hater. She said she would be willing to serve in a split party ticket, but not if Trump was on the ticket. She is convinced that Buyden won fair and square. Says the numbers support that. These are the things we have to come to grips with. These are the parts of our positions we are going to have to compromise on. I believe our positions are correct, but the other side does not. Sometimes these positions will have to be softened to make them more palatable for the other side to get on board with.
Where do you guys get your assessments of the other side? Hope it's ok if I get into this once in a while. I think our views will have to be softened at times, no matter how right we think we are. We have to present ourselves as more amenable than the other side, and it will be hard to do. The media will paint us completely differently.
147 Comments
Sorry, the comment form is closed at this time.