Remember, saying that God created the universe is a sign that you are stupid, but believing that the universe is a giant hologram is SCIENCE!
Where have you gone, General Jack Ripper? Our nation turns its lonely eyes to you, woo-woo-woo.
Andrew Yang and the New American Tories
Meh, I don't necessarily buy the whole thing, but I do think Yang and Gabbard represent the sane(r) wing of their party, who realize that sneering at the blue-collar voters and embracing every leftwing whackjob idea isn't going to win elections. In 2024 they might be dangerous.
This strikes me as a bad idea. AIDS is still a death sentence, even if delayed by drugs.
The hero we need.
UPDATE: More metal for Car in.
Have a good Thursday. Your week is almost done.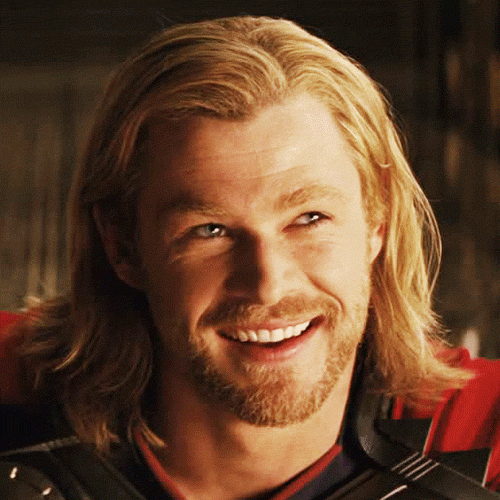 124 Comments
Sorry, the comment form is closed at this time.