Just not feelin' it today.
So – the ass-wipes at wiki attribute the term black/dark humor to some french dick in 1935, based on his thoughts of shit written in the 1700's… fucking typical late to the party thought process.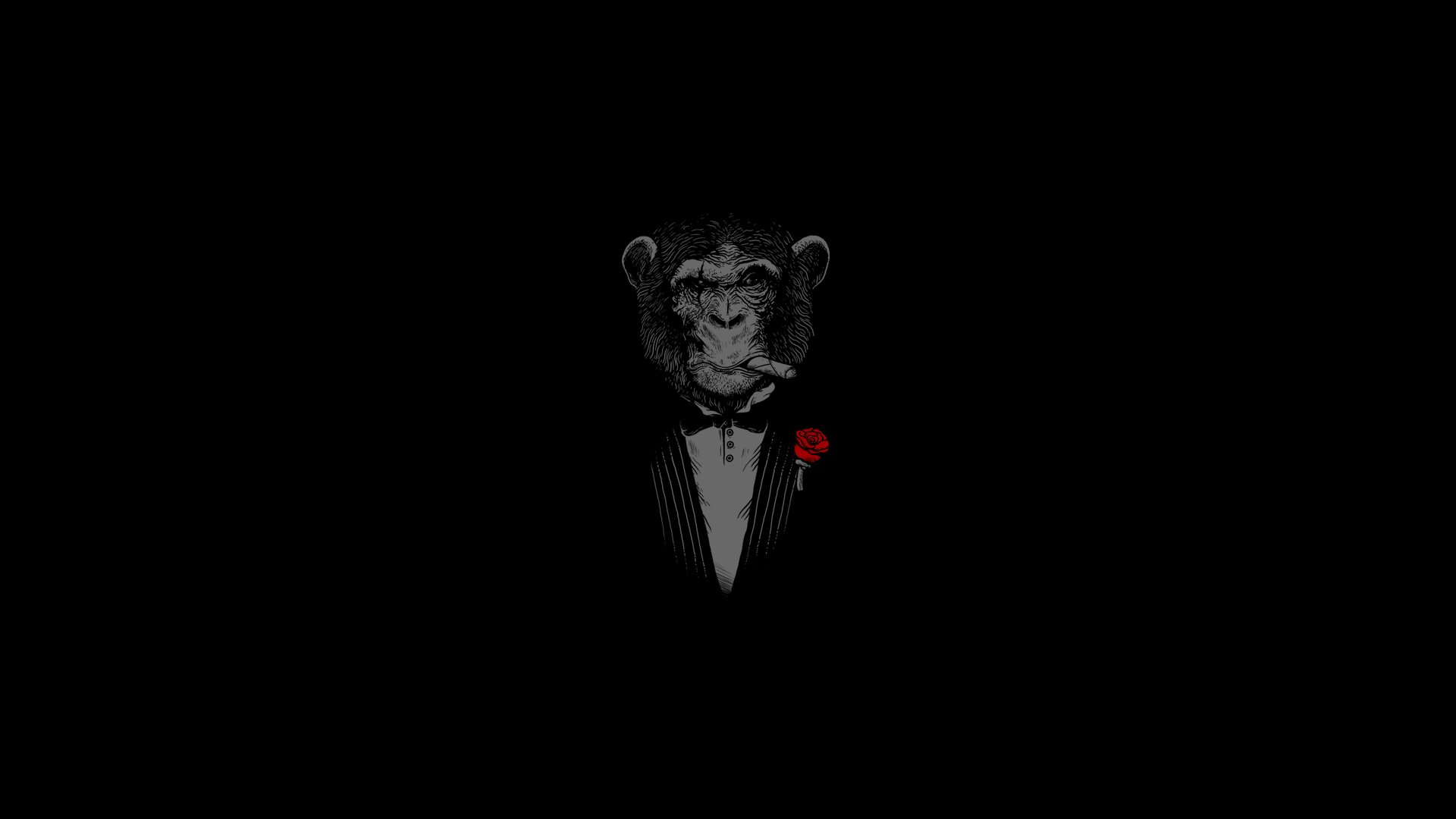 136 Comments
Sorry, the comment form is closed at this time.