Happy Martin (LK) Mushroom Monday!!
Whose turn is it to make breffiss?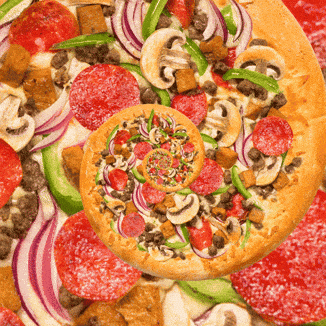 Everything pies are always a great way to celebrate MLK Day amirite?
For the bacon and eggs crowd – here ya go, ya boring bastards.
Now onward and upward to mushroom stuff that MJ (aka Mushroom Junkie) soooo looks forward to on a crisp and beautiful Monday morning.
Ahhite grab your shrooms and get to gettin'!!
138 Comments
Sorry, the comment form is closed at this time.