Hello and welcome to Big Blandiloquence Friday.
blandiloquence: complimentary speech; flattery
Your model for today was born January 1st, 1985 in Melbourne, Australia.  She stands 5′ 8″, 32D-24-35 and 120 lbs.  Please get comfortable and welcome Miss Emily Sears.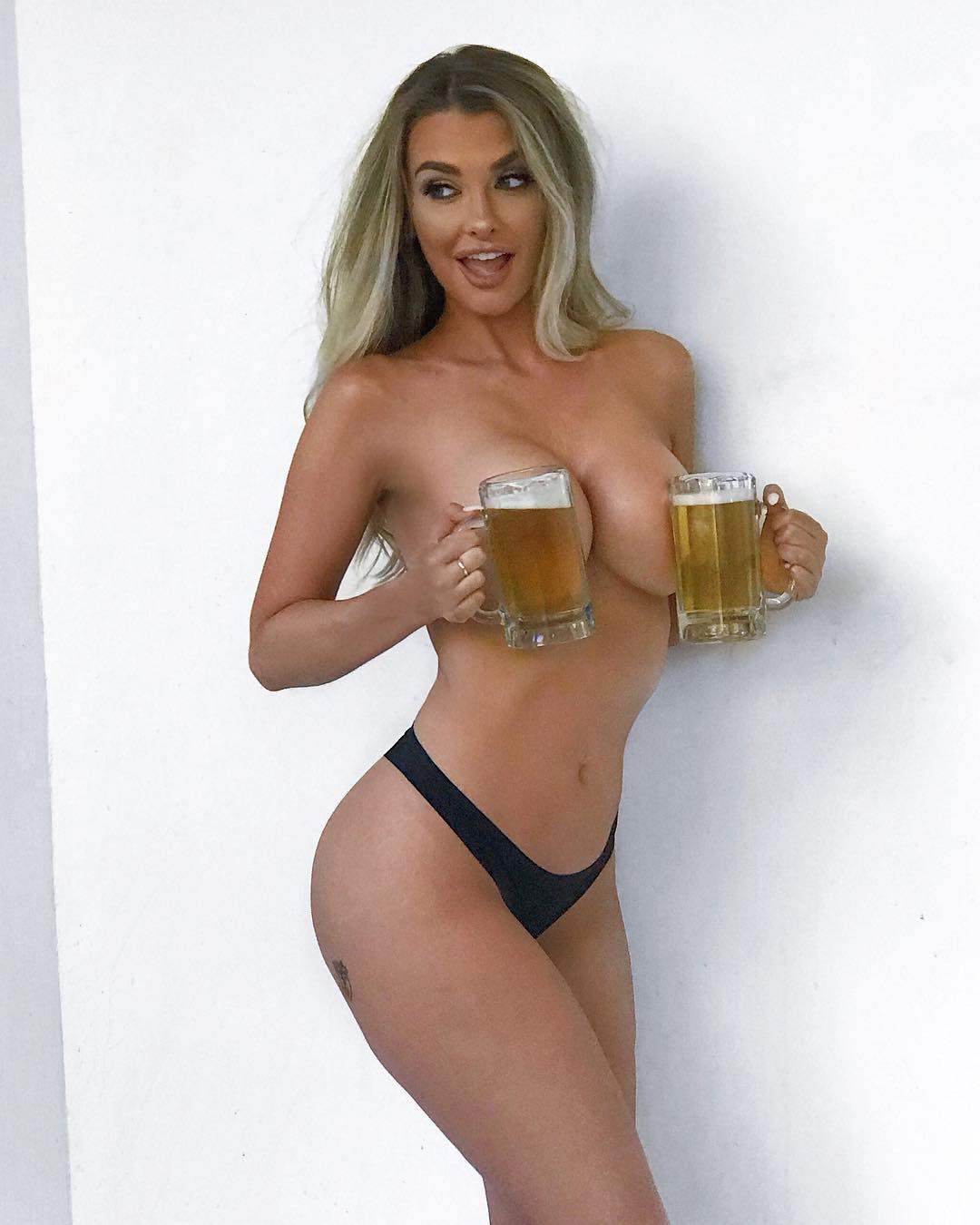 169 Comments
Sorry, the comment form is closed at this time.