As we all know, 110% of the voting populace hate the evul teerump so we all need to buck up and follow the proggie game plan –
"Jeffrey Wagner is reportedly running for mayor of Minneapolis, and he wants people to "wake the f**k up."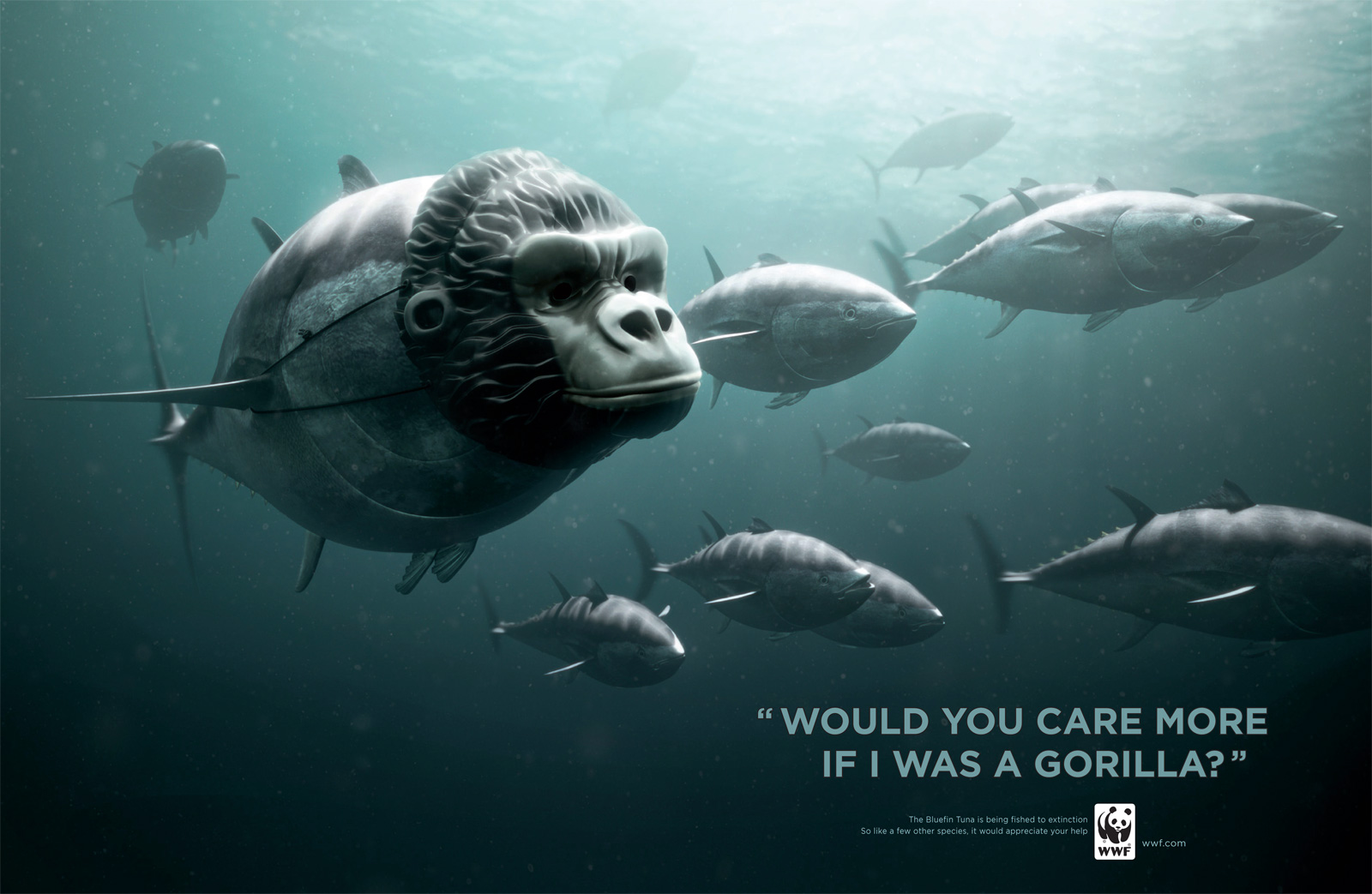 Having pelosi back as speaker is gonna suck SSOOOOOOOO much….
the upside is we get to listening to my girlfriend Maxy H20 more – so there's that.
Ahh-ite off to vote with all the poo-flinging fervor I can muster… you haters should too… fling poo that is.
143 Comments
Sorry, the comment form is closed at this time.