The weirdest stuff cracks me up. My sig-ot is used to my bizarreness and makes sure to steer me out of the way of unsuspecting people when we're out and about and I'm feeling plucky.
I've seen this place a few times. I like the netherlands. The ppl are friendly, the beer is good, and hookers.
Here's a song Jay wrote for your mom:
A building Hotspur designed when he was a little girl visiting grandma:
MJ's halloween outfit:
-The H2-
Hostages caught in the act.
I forgot to wish the July crew a Happy BD…
I made this for youse'll's:
Jimbro, Sohos, B-Cock, Rich, EddieBear, TeaFran, PattyAnn
The severity of the itch is inversely proportional to the ability to reach it.
go scratch the shit out of today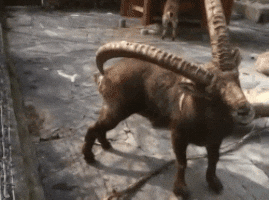 145 Comments
Sorry, the comment form is closed at this time.