Things mawr meaningful:
How about taking up knitting: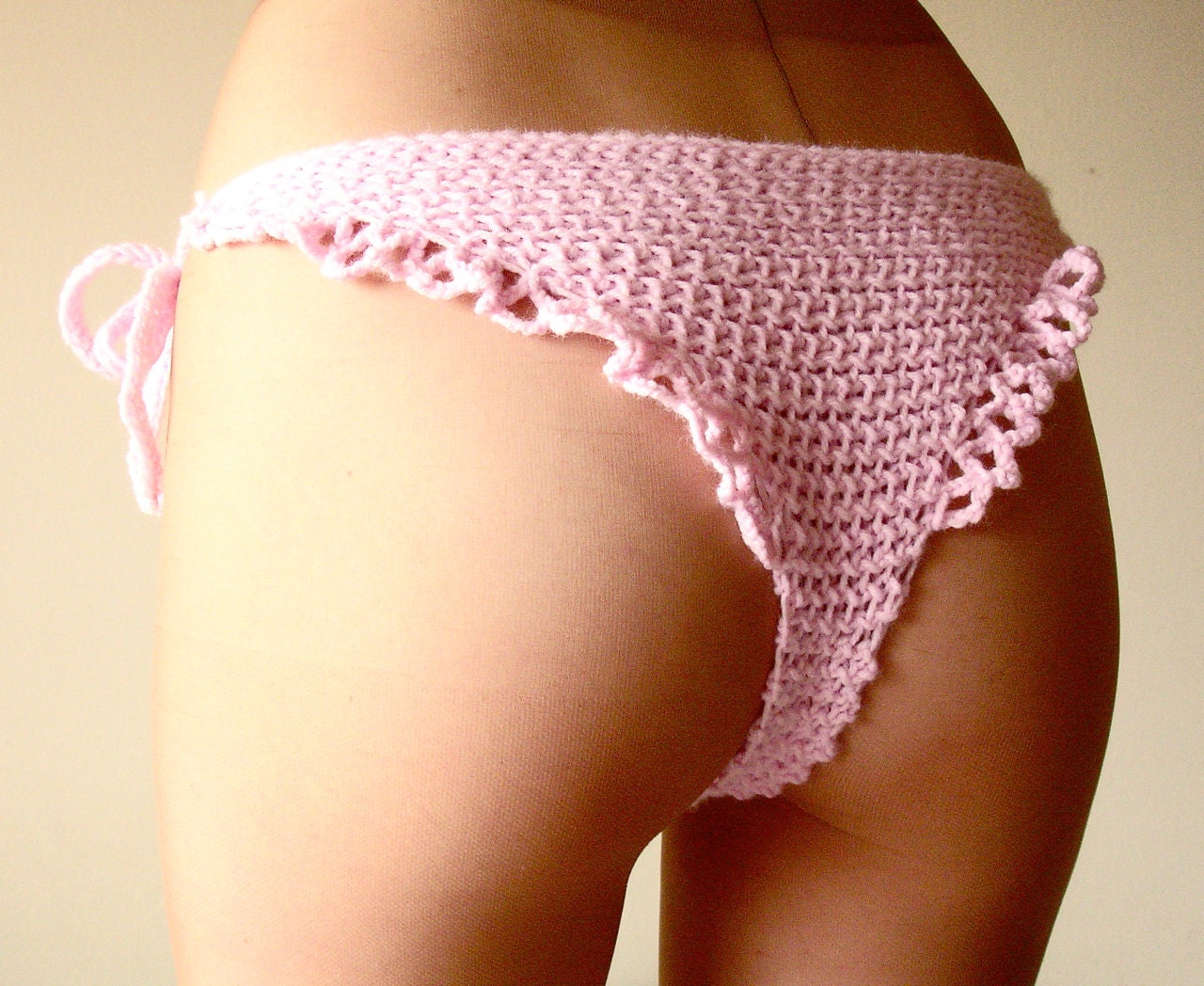 Put Your Navel Gazing to good use:
Go Iron Something:
Already Tried Cow Tipping?
try this –
Or of course everyone's favorite –
hikaru dorodango – (polishing dirt, or a turd)

http://www.dorodango.com/about.html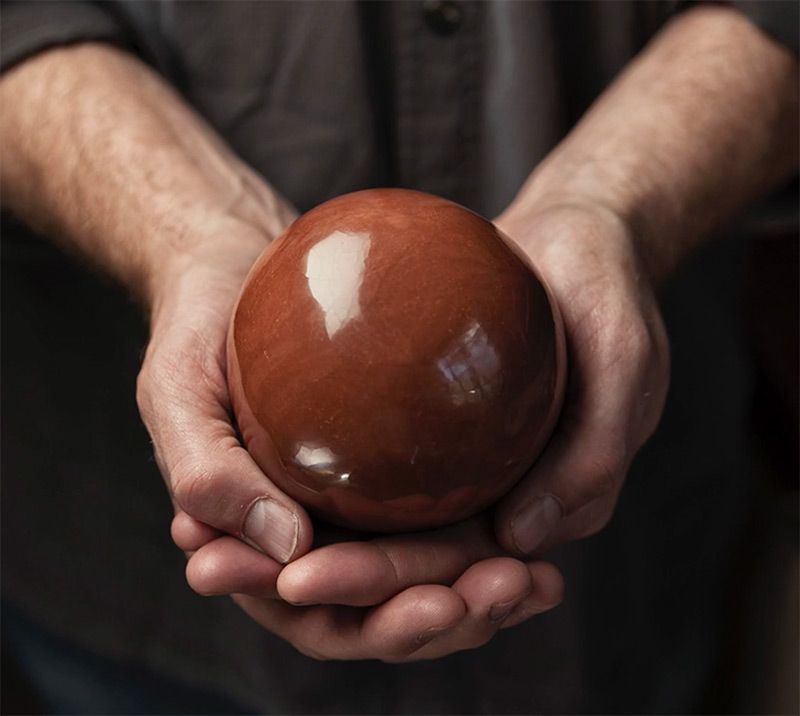 Go Donate blood:
Trim Your toenails:
So What's your favorite time wasters?
196 Comments
Sorry, the comment form is closed at this time.