Imagine getting your junk chonked on by a shark – not cool man!
Got me thinking about shitty ways to die –
some old thymee suck with that one
Check these out – https://health.howstuffworks.com/diseases-conditions/death-dying/10-ways-to-die1.htm
Another one by these people i've never heard of:
Remember Faces of Death ?
Oh well – enough of that… time to get to work.
I hope youse'll's have a marvelous day!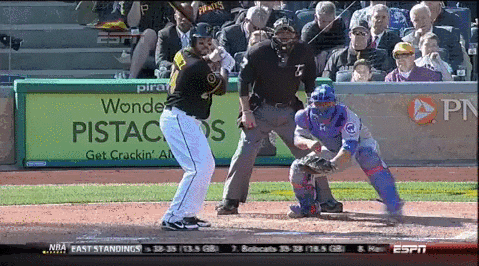 138 Comments
Sorry, the comment form is closed at this time.