Binge watching Band of Brothers today, in between household chores and basking in the sun on the back deck. I hope you all can take some time today and remember those who gave their all. I feel remarkably unqualified for a memorial day poat featuring fit women. Yet here we are.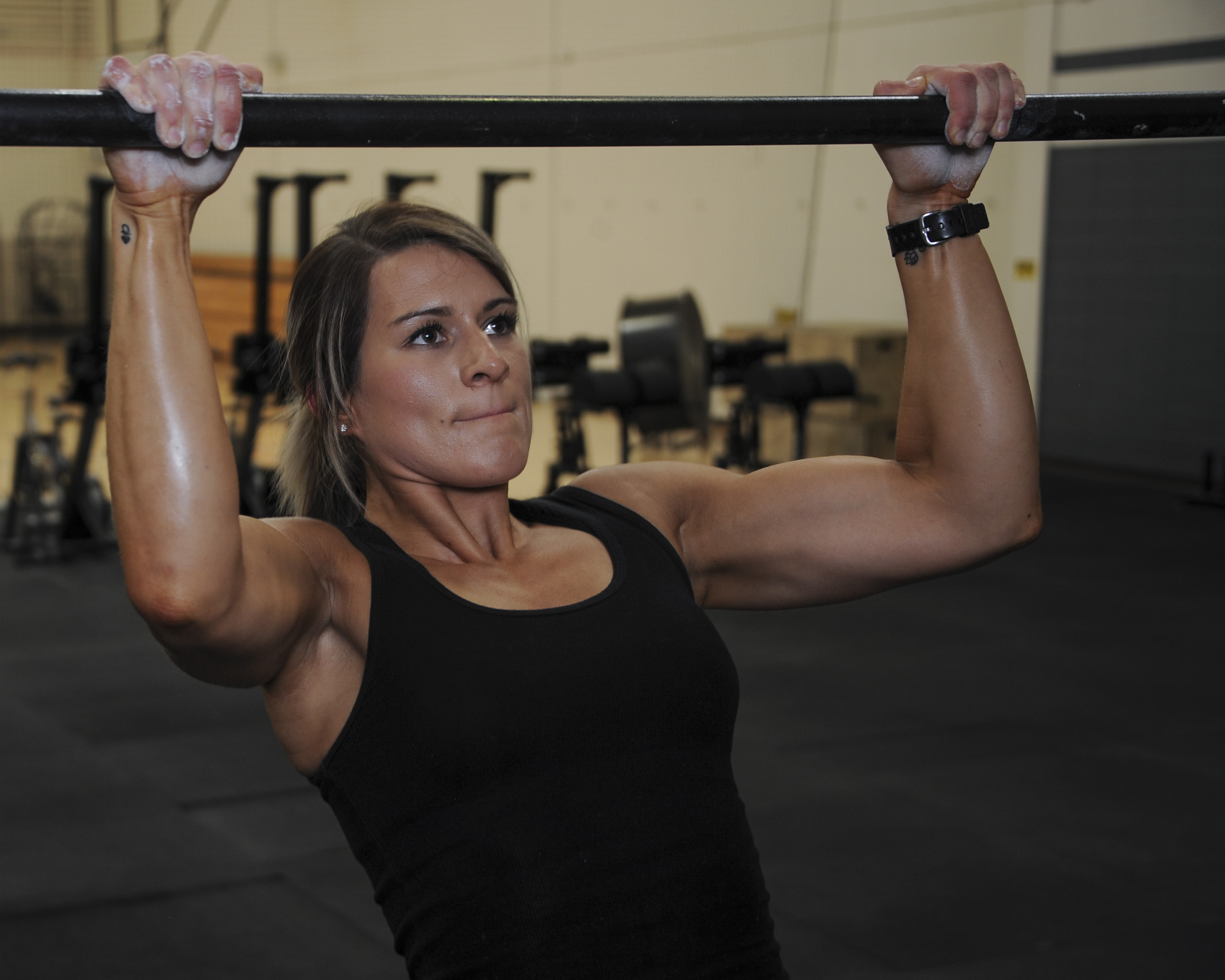 Now, go do something or not.  Like I give a fuck.
45 Comments
Sorry, the comment form is closed at this time.