So Leon is moving his worldly possessions from one part of Michigan to another, I'm the back-up back-up.  Let's get 'er motivating, shall we?  All my pictures are animated, so if you are on your flintstones phone you might want to skip right to comments.
Elasticity failure- feature or bug?
Pretty Smile, will kick your ass.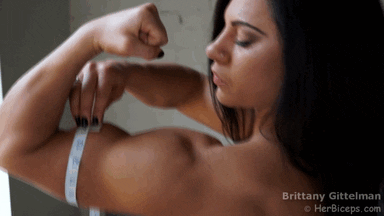 Interesting use of light and shadow:
This looks a lot different when CARin does it, I think it's called a peek-a-boo kettlebell: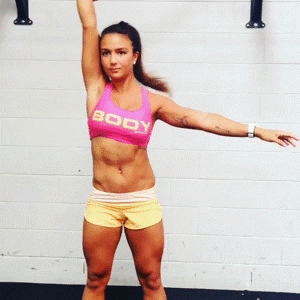 Double-handed peek-a-boo
Can't really make out the ropey ab veins, I'll keep a sharp eye:
Some haunches for the boss:
It's all about the walk-up music.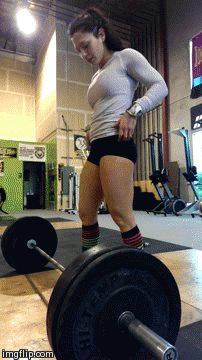 Do you like Kipling?
Hair flip.
Thanks for your attention.  Now go pick up something heavy and grunt a lot.
156 Comments
Sorry, the comment form is closed at this time.