---
So the big day haz finally arrived.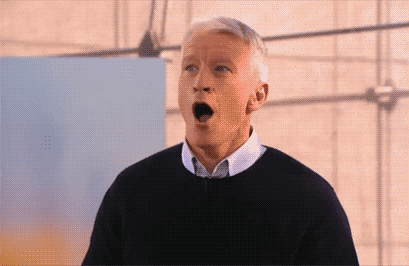 Mood Music
You've been sweating it out for weeks.
You've almost gone bankrupt buying the "right" ensemble in order to make the perfect first impression.
You've asked your friends for pointers and have read mountains of first date advice.
Now Go…  Have Fun… Time to immerse yourself in the moment –
https://www.psychologytoday.com/us/blog/all-about-sex/201004/rimming-the-curious-couples-guide-oral-anal-play
impoatant update:
174 Comments
Sorry, the comment form is closed at this time.