Marmota monax – a pig by any other name is still your mom.
aka: woodchuck, whistle-pig, or land-beaver (heh)
How many names does she have, one might ask.
So, it's almost time for the best non-holiday holiday of the year. We've been cooped up in our wintry nests long enough that it seems reasonable for us to rely on a rodent to scry  our future – whatevs; the little  beast prolly can't be any worse at it than the local weather man/woman/person/Akava'ine/ Bakla/Bissu/ Calabai/Fa'afafine/ Fakaleiti/ Hijra/ Kathoey/ Khanith/ Koekchuch/ Māhū Maknyah/ Mukhannathun/ Muxe/ Sworn virgin/ Takatāpui/ Travesti/ Two-Spirit/ Winkte…. you get the point.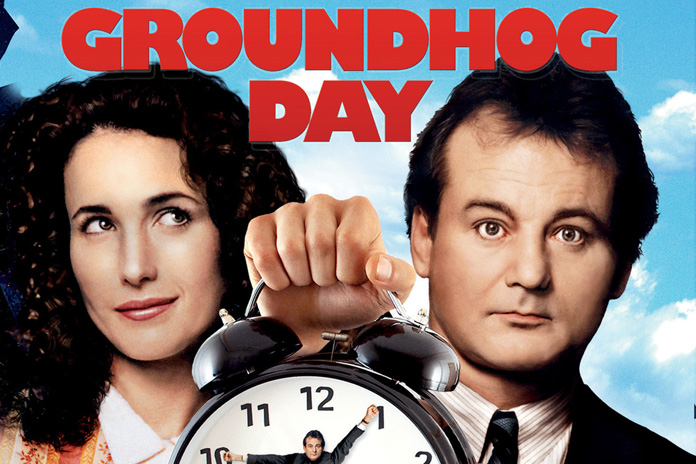 Groovin' to the latest tunes:
Carry on.
245 Comments
Sorry, the comment form is closed at this time.