Because this is a classy place
&
I am most assuredly a classy guy –
Some Music:
Some Poetry:
""Sing, sweet bird, I kneen nat where thou art!"
This Nicholas anon let fle a fart
As greet as it had been a thonder-dent
That with the strook he was almost yblent (blinded)
And he was ready with iron hoot
And Nicholas ammyd the ers he smoot.[7]"
Some Art: (no not that kind)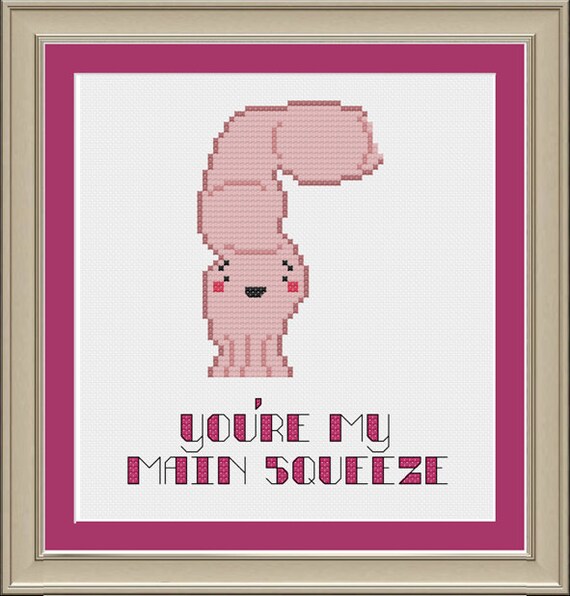 So – when sir huff-n-puff didn't blow you're mom down for a couple of dayz (après-posterior proffering) – i have to admit to a small bit of concern (mostly due to scott's tales of intestinal ruptures, death, and other delightful consequences of butt-pokey perturbations….
Alas teh hot-spot bubbled back to the surface with his usual borborygmic flare – read here 20 seconds of ass gaping effrontery.
Ahhhhh Fart Jokes; the backbone of grade school humor and for some of us Humor.
This Day in Fart History:
---
Remember:
He who declared it blared it.
He who observed it served it.
He who detected it ejected it.
He who rejected it respected it.
He who said the rhyme did the crime.
Whoever spoke last set off the blast.
Whoever smelt it dealt it.
Whoever denied it supplied it.
He who snuffed it fluffed it.
Whoever enjoyed it deployed it.
Whoever circulated it perpetrated it.
Ahh-ite! Now get out there and let it rip –
152 Comments
Sorry, the comment form is closed at this time.