Sometimes I'd like to start out a conversation with Fuck You!! I've been told that that's rude and I need to moderate my tone. That's like only having one drink when you're out with the boyz trying to get crunk.
The f-bomb conversation starter usually is reserved for the jack asses in DC or the State Capitol (Albany in my case).
I was pondering on writing a retrospective on Chucky Manson – but I decided to say fuck him – I'm glad he's dead: the world is a better place without him. He left a wake of misery in his path – so good riddance, too bad he lived into his 80's.
onward to better meme's: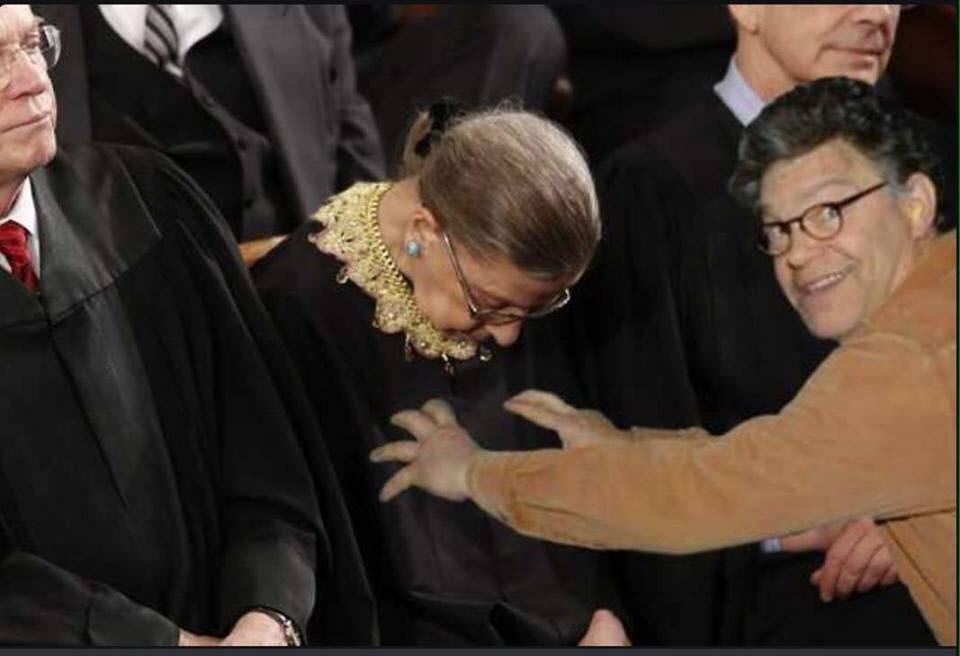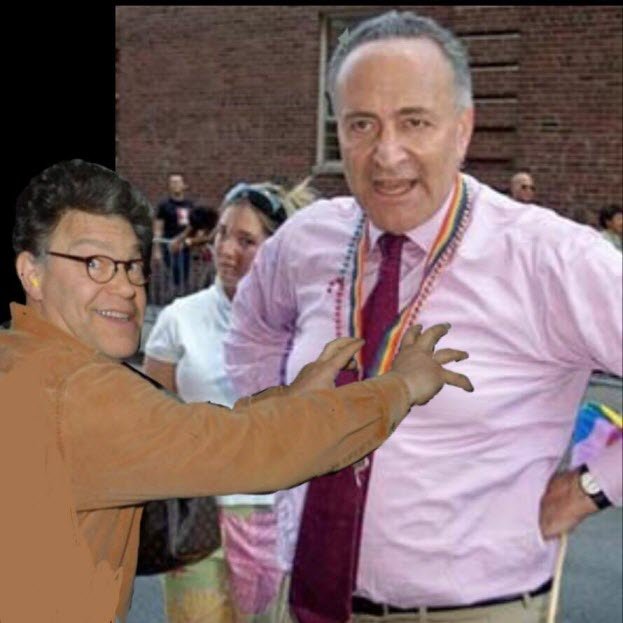 Here's to having a gropy good day –
132 Comments
Sorry, the comment form is closed at this time.