Long time commenter and flyboy Phat expressed a fondness in the last poat for Michael Steel, and since he's looking for entertainment I thought I'd not judge but accommodate his proclivities.
WIKI:
Michael Stephen Steele (born October 19, 1958) is an American politician and MSNBC political analyst as of May 2011.[1]Steele served as the first African-American chairperson of the Republican National Committee from January 2009 until January 2011.[2] From 2003 to 2007, he was the seventh Lieutenant Governor of Maryland, the first African American elected to statewide office in Maryland. During his time as Lieutenant Governor, he chaired the Minority Business Enterprisetaskforce, actively promoting an expansion of affirmative action in the corporate world.[3]
In 2006, Steele made an unsuccessful run for the U.S. Senate, losing to Democrat Ben Cardin. He then served as chairman of GOPAC, the political training organization of the Republican party, was a political commentator for Fox News and a partner at the law firm of LeBoeuf, Lamb, Greene & MacRae LLP before making his bid for RNC Chairman. He co-founded the Republican Leadership Council, a "fiscally conservative and socially inclusive" political action committee, in 1993.[4] On December 13, 2010, he announced his intentions to seek a second term as Republican National Committee Chair.[5] On January 14, 2011, after four rounds of voting, Steele dropped out of the race and endorsed Maria Cino. Reince Priebus went on to win the election to succeed Steele. He commenced as a columnist for online magazine The Root in May 2011.
Just Kidding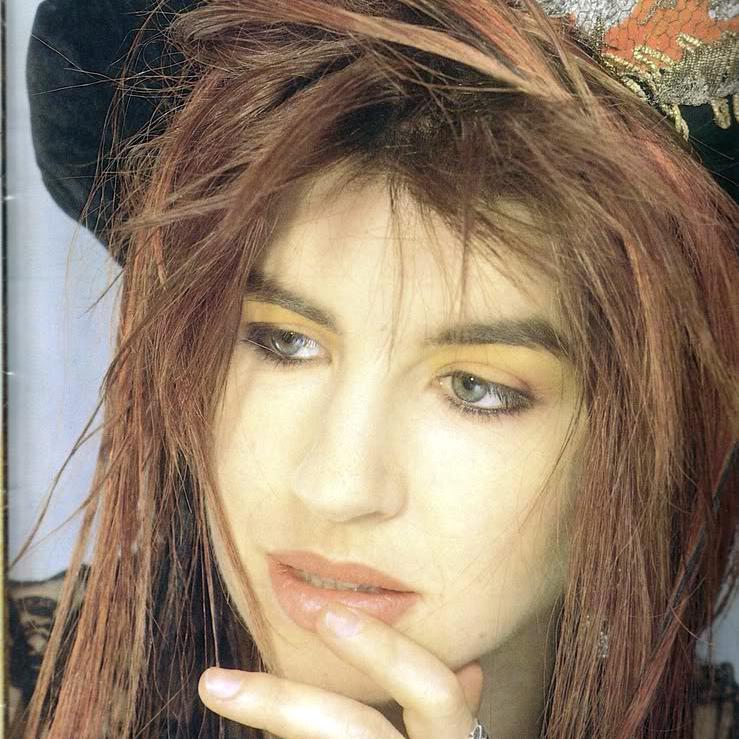 @MickiSteele1 #MichaelSteele #MickiSteele ❤ https://t.co/FZxVtliRg6—
Alejandro (@brandan1297) October 22, 2016
206 Comments
Sorry, the comment form is closed at this time.